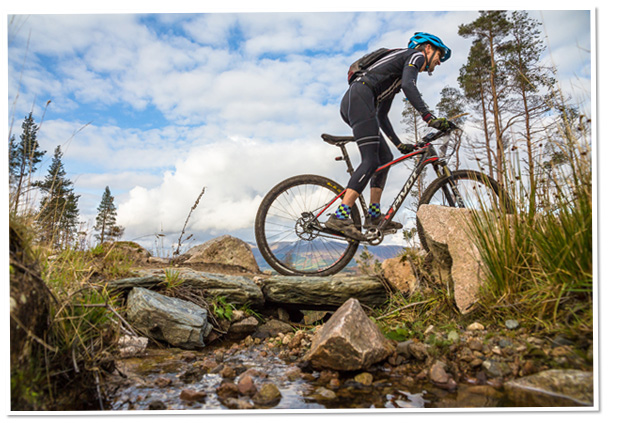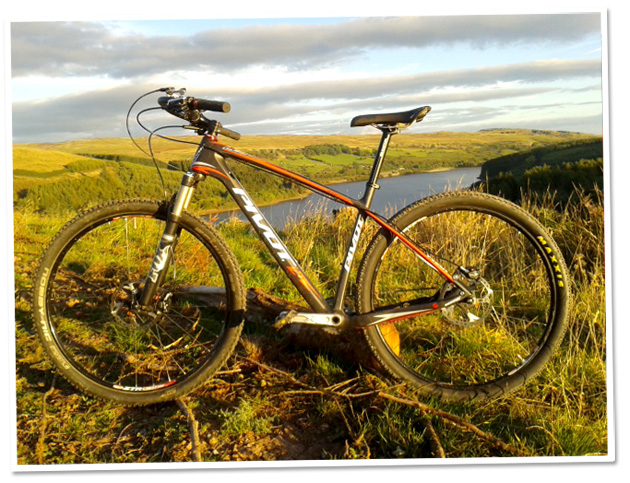 I got a letter from Mark in the UK recently…
I just wanted to let you know that about a month ago I bought a set of Jones H-bars for my single speed (Pivot Les) to race at the World 24hr solo mountain bike champs in Scotland last weekend. The bars were amazing, so so comfortable to ride with, excellent for climbing, I had no arm, or elbow ache that I usually get with 24hr endurance racing. The bars were amazing!! I received a lot of attention and comments about the bars too!! Anyway, they must have made a difference because I finished 3rd in the singlespeed category!!…. so thank you very much… brill bars, love em!
---



Race photograph by Anthony Pease. View his WEMBO gallery for more great images.