We've been getting correspondence from Max, for the last month or so, about his trip through Iceland on his Jones Plus, and we've posted some of the photos he's sent us on Facebook because we thought it would interest everyone to see what he was doing.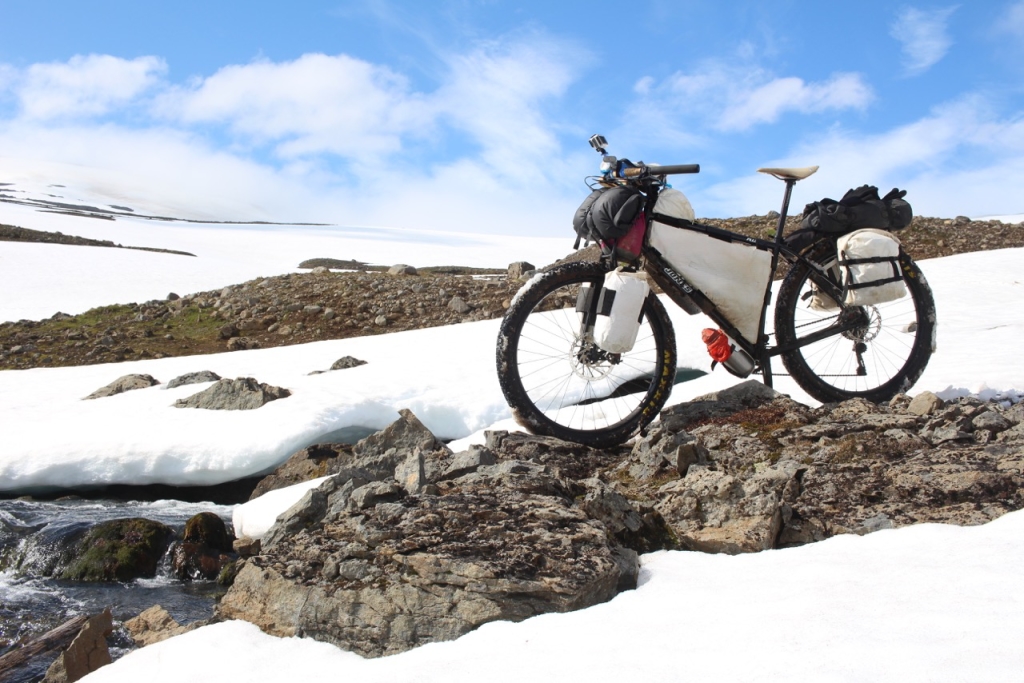 Now he's finished the ride, and he told us that he "rode 1338 km, about 250 km was on asphalt."  This is exactly the type of riding that we think this bike makes possible, and enjoyable (not to say that this is the only type of riding it's good for, because that's not the case at all), so it's really rewarding to see someone who has made the most of the bike.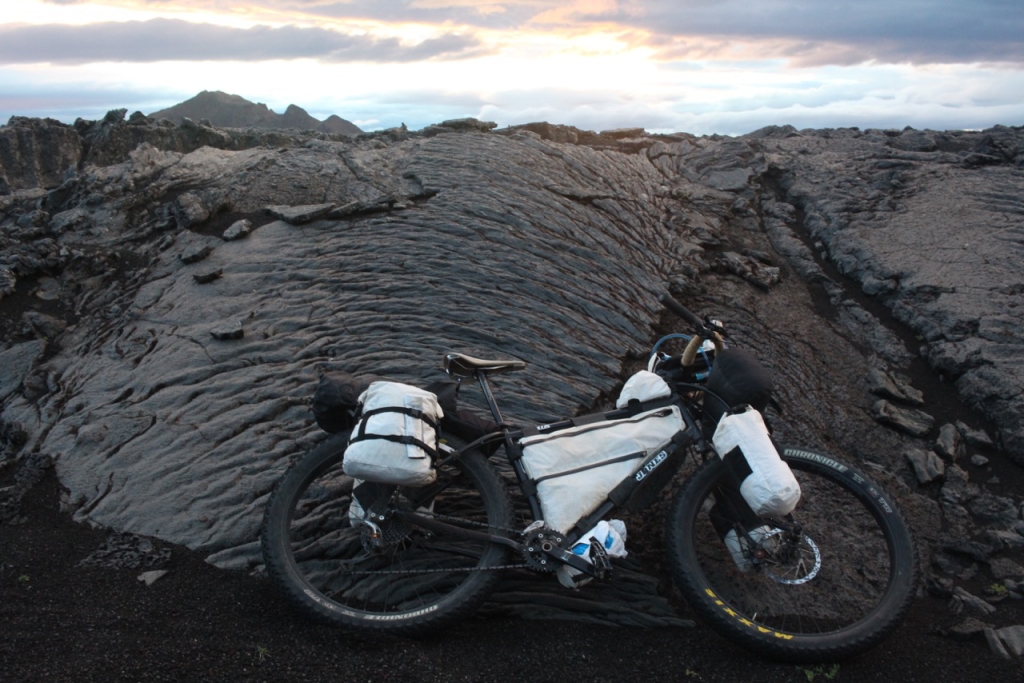 Max sent us a few final photos, and wrote, "the ride was amazing, the bike just right!", adding "i love the bike, and it actually saved me from the quicksand one time!"  His trip has been super-inspiring for us to watch unfold, and we're glad to hear that he completed it successfully!  We wanted to post the final photos he sent us, as well as a link to his blog, where you can read more about the trip.  Hopefully his story will inspire more of us to get out and explore those open spaces that we've not yet taken the time to check out!