I drove the VW up to Oakridge for Mountian Bike Oregon in July. The riding was great! I'll be heading back up for the second event of the summer this weekend.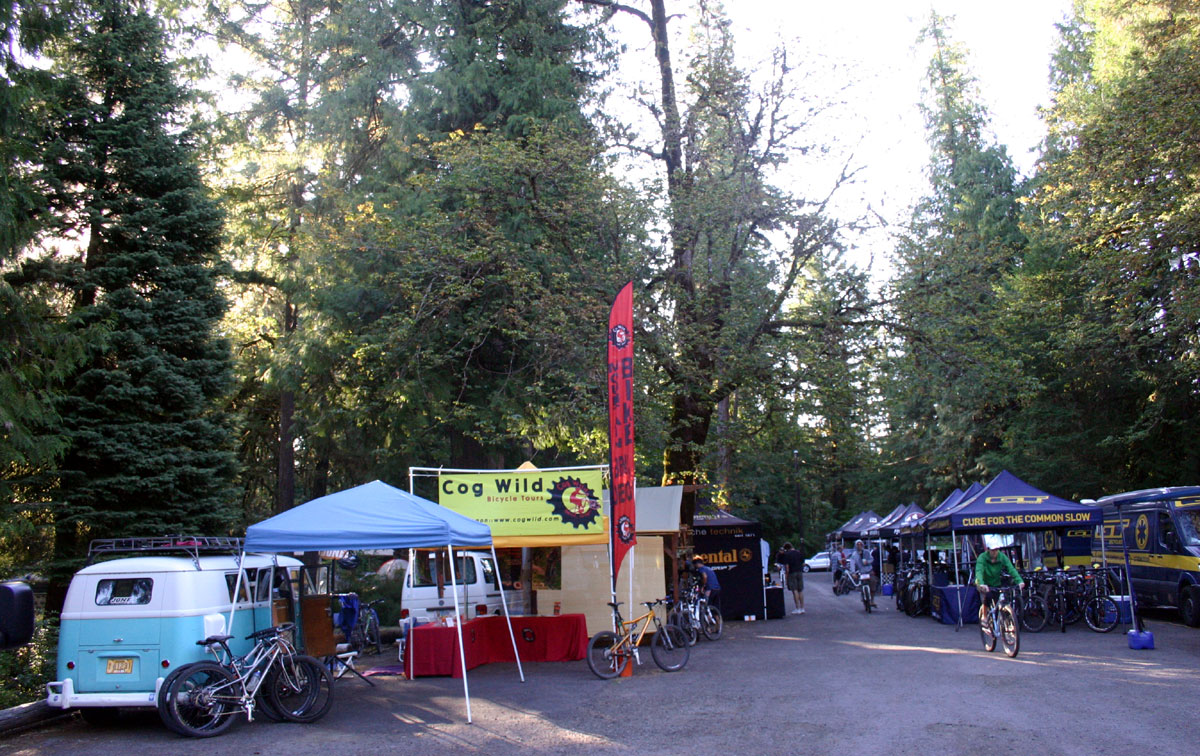 I'll bring a bike for me to ride and a couple of others. Stop by the bus and check them out.
Each day of riding feels like one day of climbing with about three days worth of decending.
See you there!